Dance With Toronto's Top Professionals
Welcome to Metro Movement Dance Studio.
No matter your experience or skill level, dancers come to Metro to become better performers with stronger technique.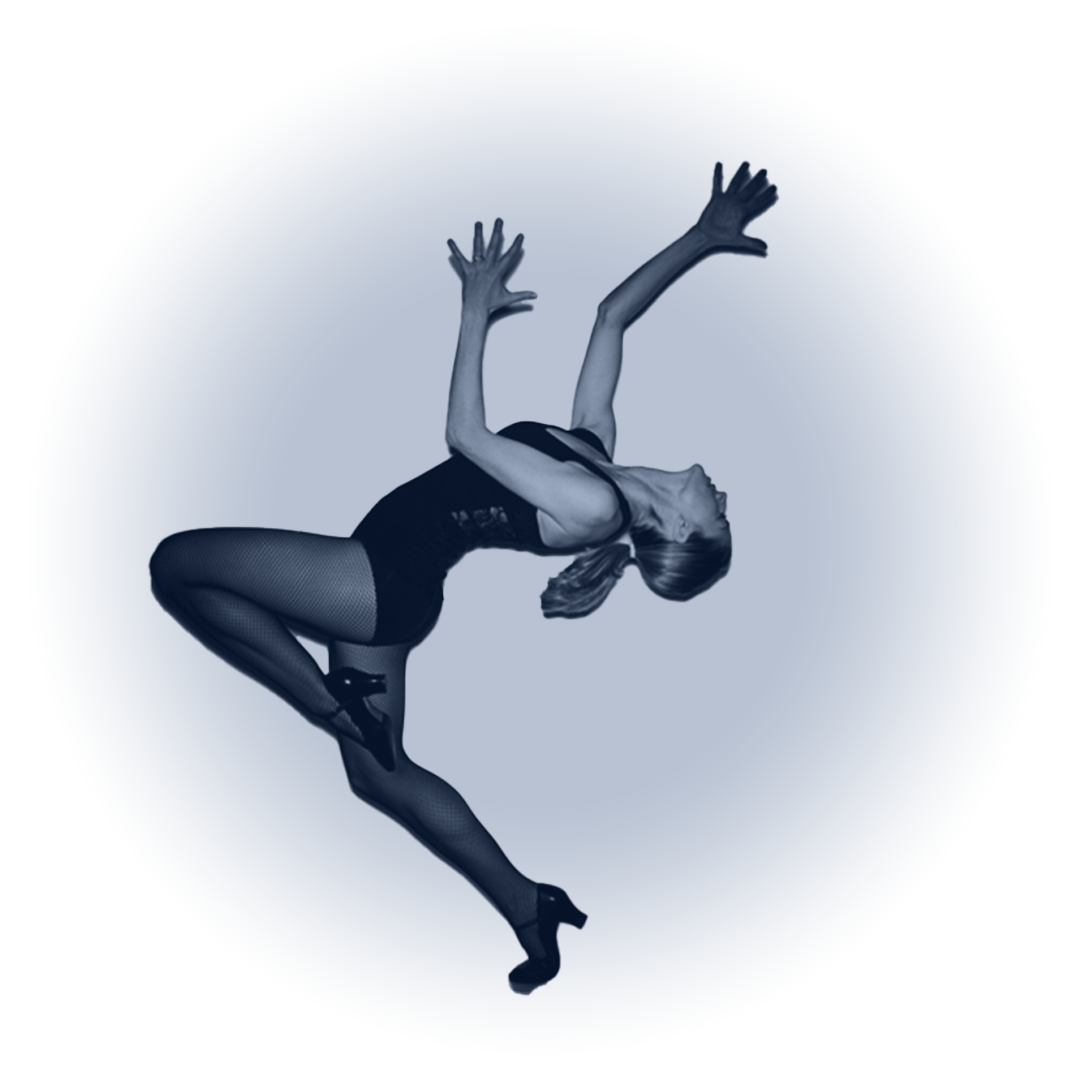 Photo © David Walker – walkerview.com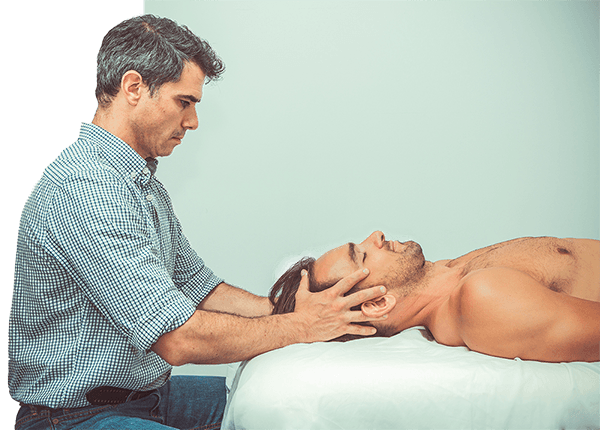 Caring for your body is key to a long, healthy career. That's why the Clinic at Metro brings a Registered Massage Therapist right to the studio.
Meet with us today to talk about a care plan to keep you kicking for years to come.
I would not be working professionally without Metro Movement.  It is hands-down the best place to train in the city. The classes, the teachers and the community surrounding it have made it a second home for me. I love you guys!