In order to get the most out of your training during the months ahead, you need to feel safe before, during, and after class.
Everyone at Metro is committed to following the latest guidelines from Toronto Public Health, and the Government of Canada.
Any time you have questions or concerns, don't hesitate to reach out to any staff member for assistance. Your health and safety are our top priotity.
-Kalie & Phil
Any dancers not feeling well or showing symptoms of COVID-19 will not be admitted to the studio.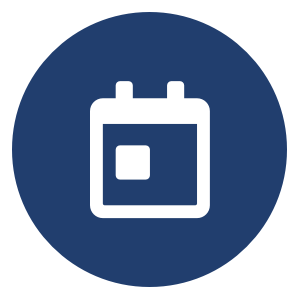 Book Ahead
All students must book their classes online in advance.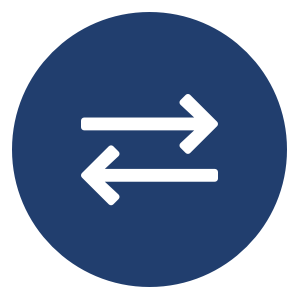 Cancellations
24 hour cancellation notice required through your account.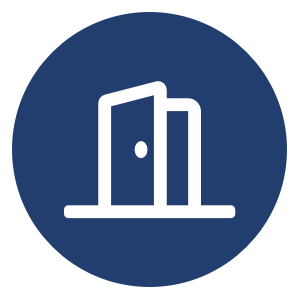 Arrivals
Please do not enter the building more than 10 minutes prior to class.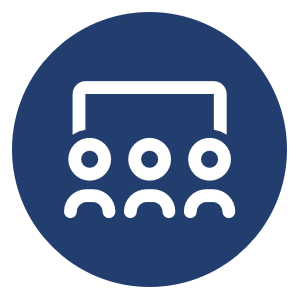 Reduced Capacity
Class sizes are reduced in accordance with the most recent health regulations.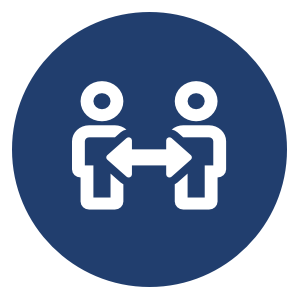 Physical Distancing
Maintain 2 metres of distance between others. This includes during class.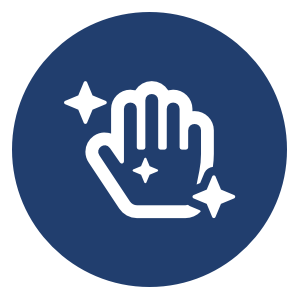 Facilities
Studios are sanitized between all classes. We encourage dancers to arrive ready for class.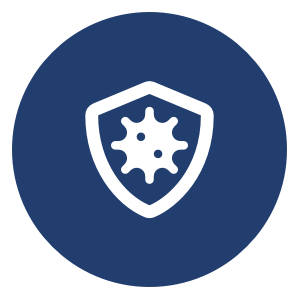 Barriers
Our front desk staff will greet you from behind a plexiglass barrier.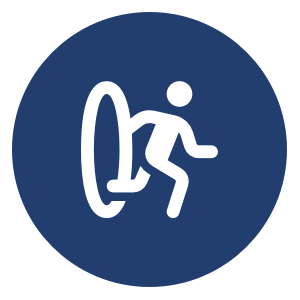 Timely Departures
We kindly ask all dancers to exit the studio in a timely fashion after class.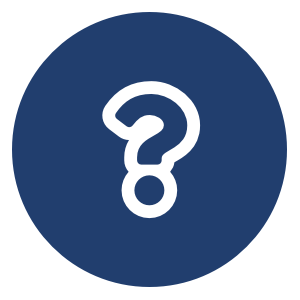 Questions?
Email us anytime or call the studio.