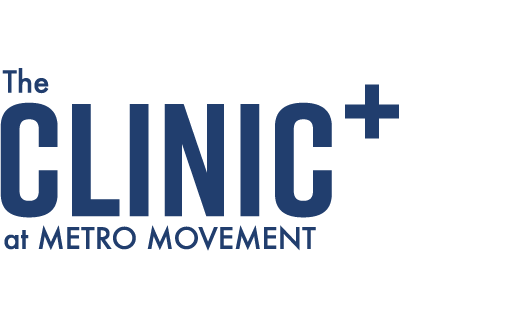 Registered Massage Therapy
with Phil Nero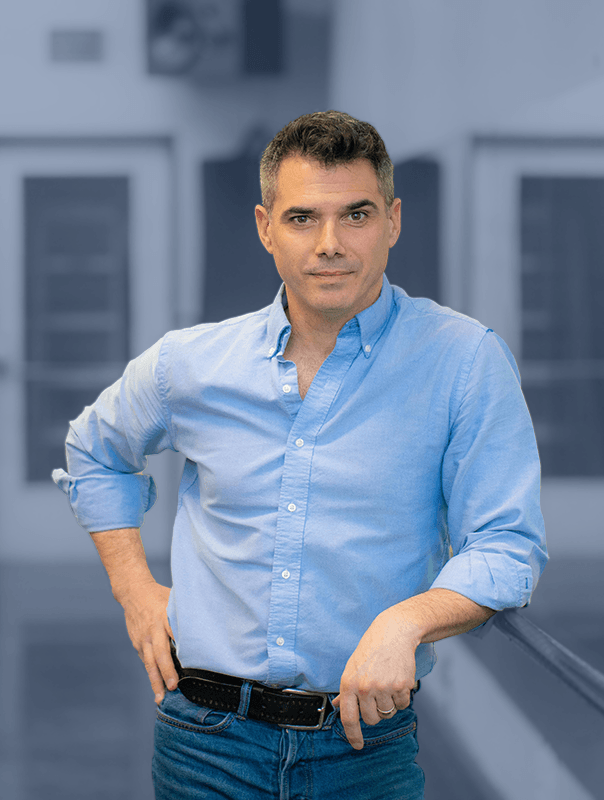 Your Registered Massage Therapist, Phil Nero
During his 20 years as a professional dancer, Phil has been involved in some of the most physically demanding shows in the musical theatre repertoire. Having put his body through the demands of West Side Story, The Lion King, and The Lord of the Rings not to mention having to do 13 Russian jumps in a row in Mamma Mia, Phil knows all too well the importance of maintaining a healthy and optimally functioning body.  Inspired by his own experience with advanced therapy Phil pursued his own career as a RMT.   After graduating top of his class at Sutherland Chan in 2010, Phil spent the first 5 years of his career training under his mentor, the renowned Osteopath Alvin Brown.
Under Alvin, Phil has expanded his abilities and offers an approach that exceeds anything you might expect of regular massage therapy.  This is more than just a massage. With a thorough Health History and a full assessment including appropriate orthopedic testing, Phil will search for the root cause of your issue and not just treat the presenting symptoms.  With the different techniques available to him from the training he's had, Phil is extremely effective in treating ailments you might not think a RMT could treat.  From correcting spine and rib issues with Muscle Energy Techniques, to dealing with migraines through Craniosacral Therapy and TMJ manipulation, to helping you through strains and sprains with Myofascial Release and Positional Release Therapy, this is truly therapy.  Of course this is all combined with the traditional techniques of massage as well as Deep Tissue work when applicable.
Through his personal experience and extensive training Phil is able to offer treatment that is specific, effective and produces results.  He is passionate about helping his patients live a strong and healthy life and looks forward to helping you.
Still Have Questions? Email Us