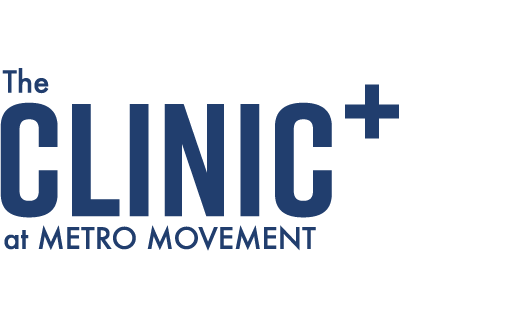 Initial Treatment (60 Mins) – $100 Including Tax
Follow up Treatments (45 Mins) – $90 Including Tax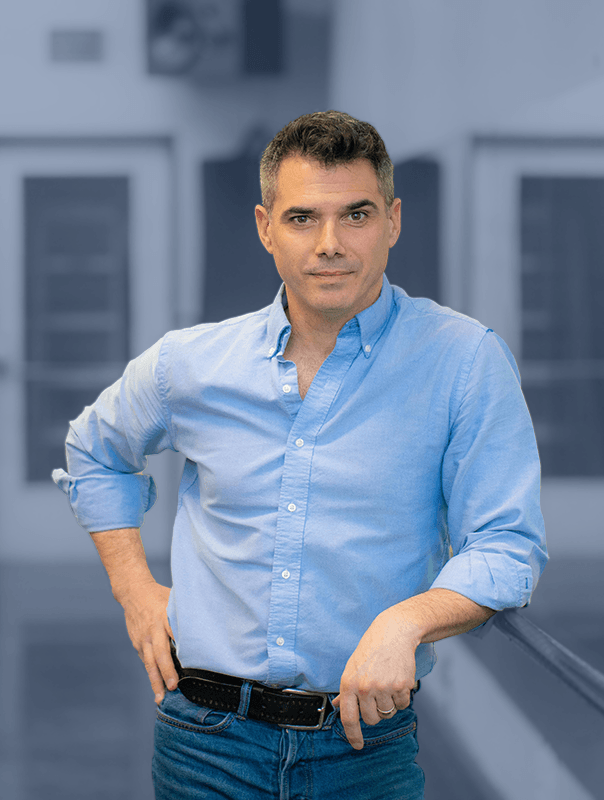 Your Registered Massage Therapist, Phil Nero
During his 20 years as a professional dancer, Phil has been involved in some of the most physically demanding shows in the musical theatre repertoire. Having put his body through the demands of West Side Story, The Lion King, and The Lord of the Rings not to mention having to do 13 Russian jumps in a row in Mamma Mia, Phil knows all too well the importance of maintaining a healthy and optimally functioning body.  Inspired by his own experience with advanced therapy Phil pursued his own career as a RMT.   After graduating top of his class at Sutherland Chan in 2010, Phil spent the first 5 years of his career training under his mentor, the renowned Osteopath Alvin Brown.
Under Alvin, Phil has expanded his abilities and offers an approach that exceeds anything you might expect of regular massage therapy.  This is more than just a massage. With a thorough Health History and a full assessment including appropriate orthopedic testing, Phil will search for the root cause of your issue and not just treat the presenting symptoms.  With the different techniques available to him from the training he's had, Phil is extremely effective in treating ailments you might not think a RMT could treat.  From correcting spine and rib issues with Muscle Energy Techniques, to dealing with migraines through Craniosacral Therapy and TMJ manipulation, to helping you through strains and sprains with Myofascial Release and Positional Release Therapy, this is truly therapy.  Of course this is all combined with the traditional techniques of massage as well as Deep Tissue work when applicable.
Through his personal experience and extensive training Phil is able to offer treatment that is specific, effective and produces results.  He is passionate about helping his patients live a strong and healthy life and looks forward to helping you.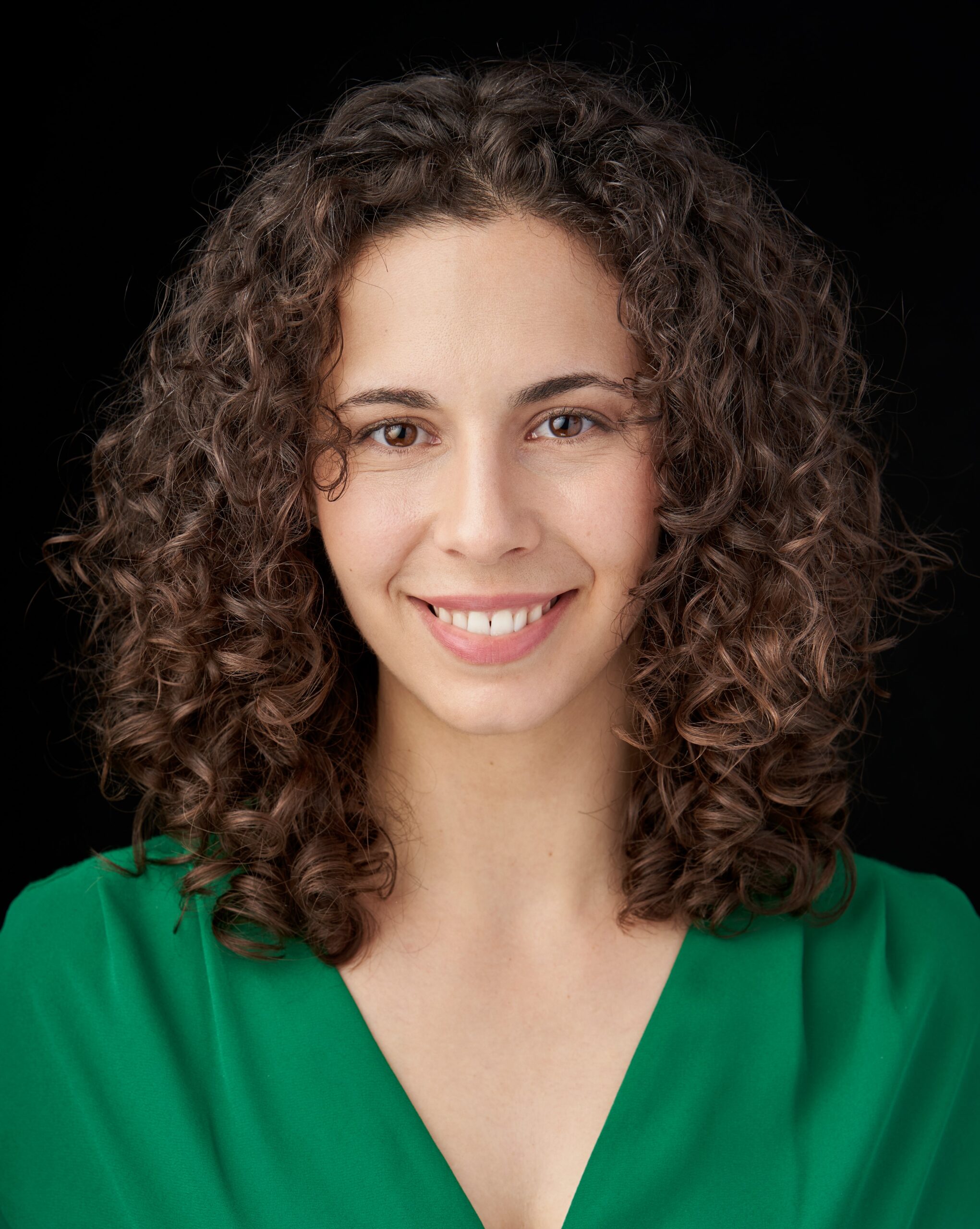 Your Registered Massage Therapist, Laura Del Papa
Laura is a graduate from Sutherland-Chan School of Massage Therapy. Throughout her studies, she had the chance of working with a variety of people including athletes, stroke patients, seniors and general populations, as well as treating different conditions including head and neck complications (whiplash, tension headaches, tinnitus, etc.), temporomandibular joint dysfunctions (TMJD), and thoracic outlet syndrome (TOS). A strong proponent for movement as a means of feeling one's best, Laura has experienced the ups and downs of living an active lifestyle – practicing horseback riding, dance, and rock climbing throughout her life and continuously training as a music theatre performer – and she quickly recognized the benefits of manual therapies for both rehabilitation and prevention. As an RMT, Laura often incorporates rhythmic techniques, joint mobilizations, muscle energy techniques and fascial work to the general Swedish massage approach in order to address the body as wholly as possible.
Aside from English, Laura is fluent in French and can conduct appointments in either language.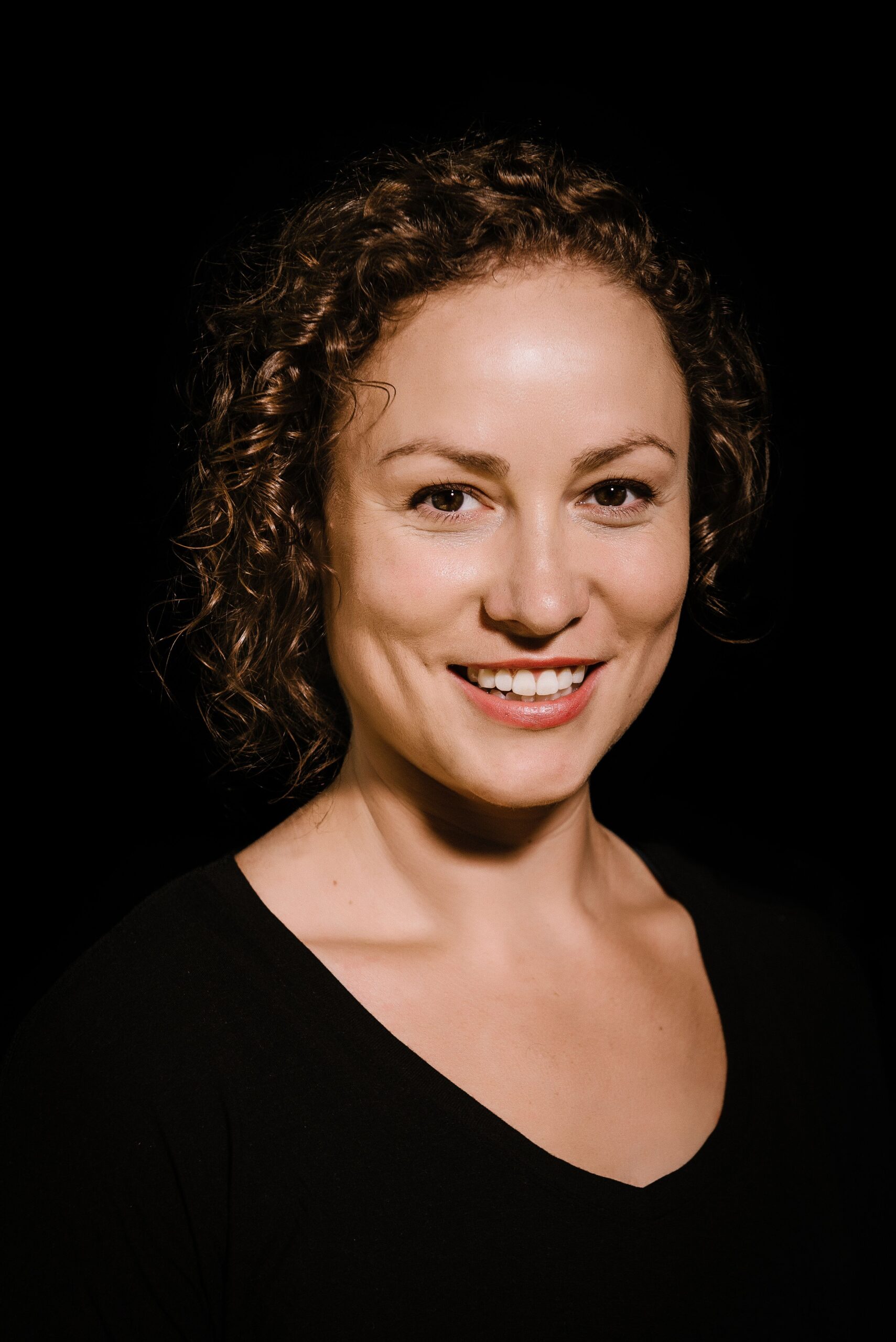 Your Accupuncturist, 
Dayna Tietzen
Dayna is a graduate of Acupuncture and Integrative Medicine Academy in Toronto, Ontario.  Prior to her career in wellness she spent 20 years as a professional dancer, singer, actor and puppeteer working at venues across, Canada, North America and around the world.
From the age of 5 when she began training in Ballet she asked a lot of her body and mind, always challenging herself and pursuing ambitious goals.  It wasn't until her early thirties that she started to notice that her body and mental health were paying a cost.   She discovered Acupuncture and Traditional Chinese Medicine in her personal journey of healing and recovery and often wishes that she had found this powerful medicine earlier in her life.
What she didn't have to support her during the mental, physical and emotional strain of a highly competitive career, she now offers in her practice.  She brings a deep understanding of what it takes to succeed in elite performance and sport and of the value of balance and nourishing ourselves as we pursue our goals.
Dayna currently enjoys hiking, dancing, skiing, yoga, swimming, running and the humbling experience of playing on roller-skates.  Tending to have a calming and grounding effect on people, she creates a safe place in her treatments that is a calm respite from the rapid, relentless motion of our modern lives.
Still Have Questions? Email Us